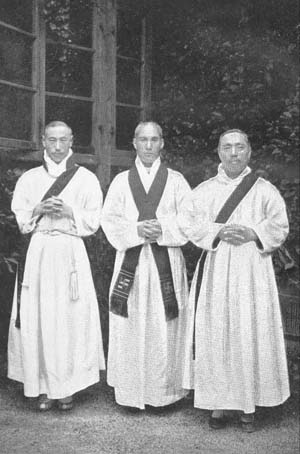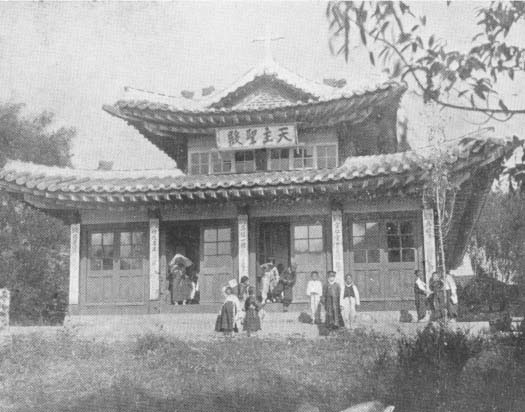 Anglicanism in Korea
---
Cecil Richard Rutt (1925-2011)
---
Extracts from the Sisters' Letters, August 11th to December 29th, 1895.
[Letters of Missionary Sisters of the Community of Saint Peter, Kilburn, working in Korea]
no place: no publisher, [c. 1895]

Anglican Church in Corea:
Being Documents, original and translated, issued by Authority during the Episcopate of the First Bishop of the Church of England in Corea between 1889 and 1905
By C. J. Corfe, Bishop
Seoul: The Seoul Press, Hodge & Co. 1905.

The English Church Mission in Corea: Its Faith and Practice
Milwaukee: The Young Churchman, 1917.

Chapter I. Evangelistic Work
Chapter II. The Training of Catechists and Clergy in Corea--The Initial Stage
Chapter III. Work among Women and Girls
Chapter IV. Work among the Japanese in Corea
Chapter V. Medical Work

Charles John Corfe: Naval Chaplain--Bishop
By H.H. Montgomery
[London:] Society for the Propagation of the Gospel, 1927.

The Order for the Celebration of the Holy Eucharist According to the Use of the Anglican Church in Korea
Original Korean text and Authorized English Version, 1962 revision of the 1938 BCP.
Formatted and contributed by Simon Ryu, 2005.
---
Project Canterbury