Project Canterbury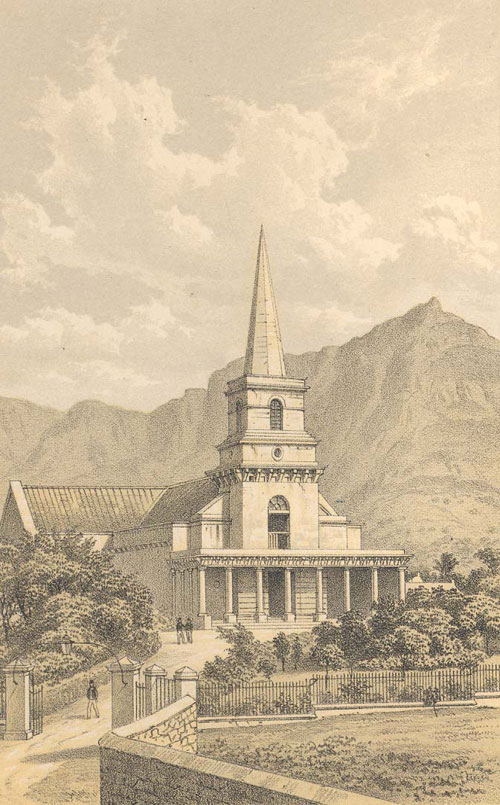 Anglicanism in Mauritius
---
Mauritius Church Association
From The Colonial Church Chronicle and Missionary Journal, Vol. IV (February, 1851), pages 313-314.

Mauritius and Madagascar
Journals of An Eight Years' Residence in the Diocese of Mauritius, and of a Visit to Madagascar
by Vincent W. Ryan, D.D., Bishop of Mauritius
London: Sheeley, Jackon, and Halliday, 1864.

Statement Respecting the Madagascar Mission of the Society for the Propagation of the Gospel 21st July 1871.

Twelve Years in Mauritius
By the Right Rev. Bishop Ryan
From Mission Life (periodical), Vol. III (1872), pages 329-333.

The Role of the Anglican Church in Mauritius | Le rôle de l'Église Anglicane à Maurice
By Trevor Huddleston
Port-Louis: Imprimerie Père Laval, 1981.
---
Project Canterbury