Project Canterbury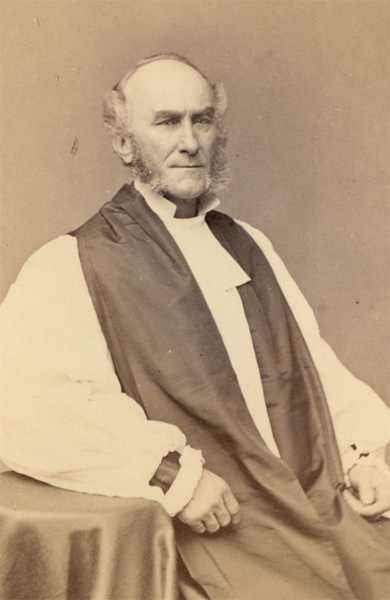 Thomas Hubbard Vail

1821-1889
---
The Christian Ministry, Its Constitution and Its Duties: The Sermon, Preached in Trinity Church, Muscatine, Iowa, on December 15, 1864, at the Consecration of the Rev. Thomas Hubbard Vail.
By Henry Washington Lee.
Davenport, Iowa: Luse, Lane & Co., 1865.
---
The Comprehensive Church, or, Christian Unity and Ecclesiastical Union.
Hartford: Huntington, 1841.

The Christian College, a True Agent in and for Christ's Kingdom: The Sermon Preached at the Consecration of the Chapel of Griswold College, Davenport, Iowa, on Friday, December 30, 1864.
Davenport, Iowa: Luse and Griggs, 1865.

The Holy Spirit: His Sanctifying Graces, and His Official or Functional Gifts. A Charge, in Whitsun-week, June 7, 1876.
Topeka, Kan., George W. Martin, Kansas Publishing House, 1876.

Primary Doctrines: Being Charges on Christian Baptism, the Lord's Supper, and on the Holy Spirit.
New York: Thomas Whittaker, 1891.
---