Project Canterbury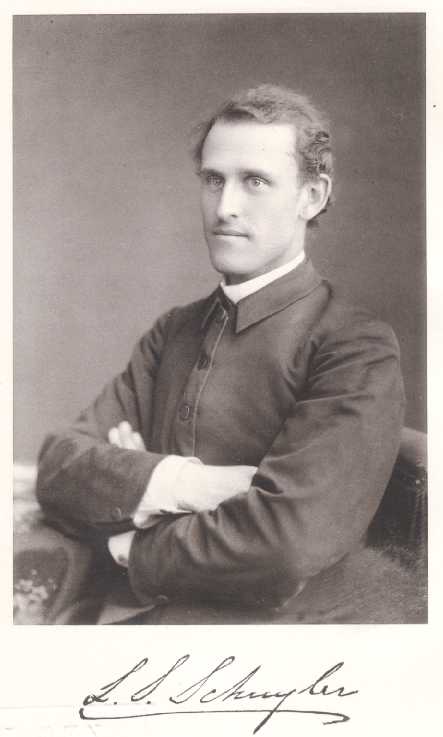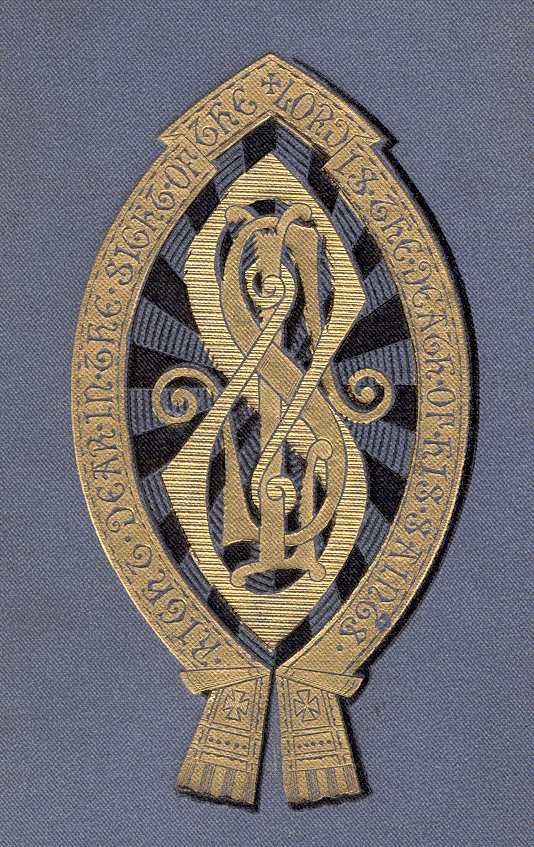 The Martyrs of Memphis
Tennesee, 1879
---
A Memorial of Louis Sandford Schuyler, Priest. New York: Pott, Young and Co., 1879.

Preface
Life
Commemoration

From Ten Decades of Praise: The Story of the Community of Saint Mary during Its First Century
. By Sister Mary Hilary, CSM. Racine, WI: The DeKoven Foundation for Church Work, 1965.
In Memoriam The Rev. Charles Carroll Parsons, Rector of Grace Church, Memphis, Tennesee. A Sermon Preached before the Nashville Convocation, in Grace Chapel, Spring Hill, Tennessee. By the Right Rev. Charles Todd Quintard, D.D. Bishop of Tennessee. New York: E.P. Dutton, 1879. 30 pp.
Harriet Starr Cannon: First Mother Superior of the Sisterhood of St. Mary. A brief memoir by Morgan Dix, Sometime Pastor of the Community [New York: Longmans, Green, and Co. 1896; 149 pp]
The Sisters of St. Mary at Memphis: with the Acts and Sufferings of the Priests and Others Who Were There with Them during the Yellow Fever Season of 1878. New York: Printed, but not Published, 1879; 62pp.
A Sermon preached upon the Occasion of a Eucharistic Commemoration of the Clergy and Sisters Who Fell Victims to the Fever in the South. By J. Jay Joyce. St. John's Church, Washington, D.C. All Saints Day, 1878.
---
Project Canterbury