Project Canterbury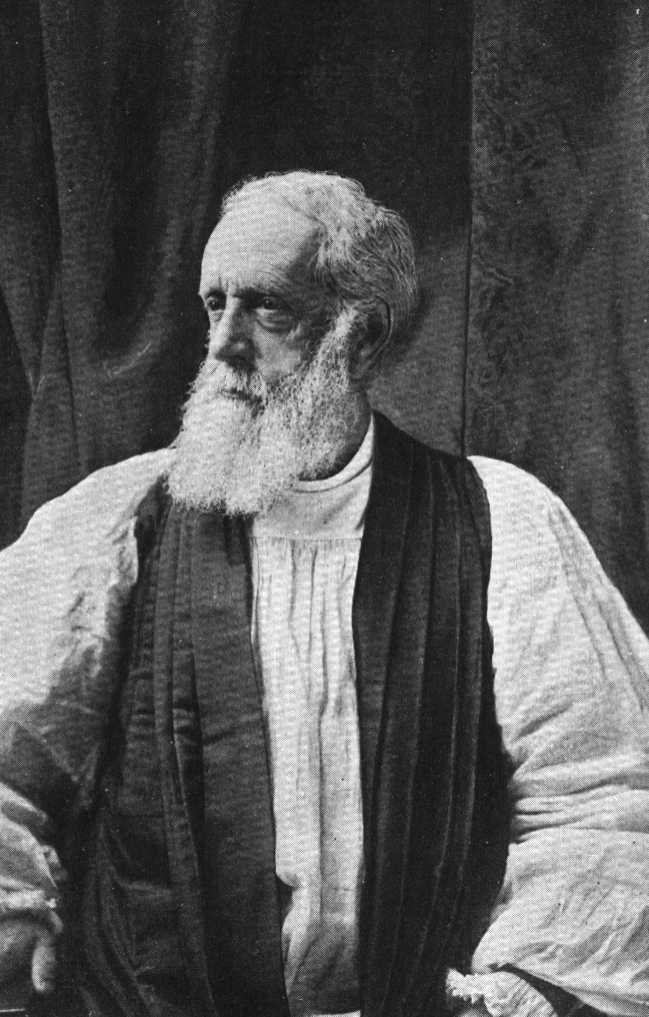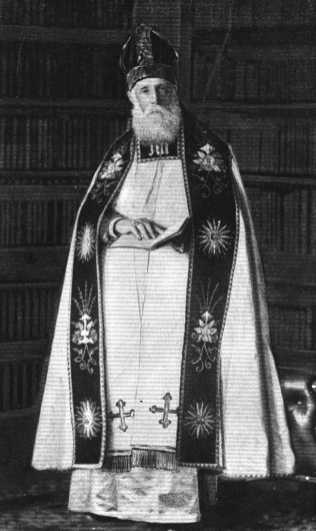 The Right Reverend Edward Randolph Welles
Third Bishop of Milwaukee
1830-1888
---
Memoirs of Bishop Welles.

The Church, a Brotherhood. A Sermon preached in the Cathedral of Ss. Peter and Paul, Chicago, by Bishop Welles. At the Consecration of the Right Reverend William E. McLaren, Bishop of Illinois. December 8, 1875. Chicago: Culver, Page, Hoyne and Co., 1876.

The See-Principle and the Cathedral Church
Practically Considered with Reference to the Diocese of Wisconsin
Milwaukee: Printed by the Milwaukee News, 1878.
---