Project Canterbury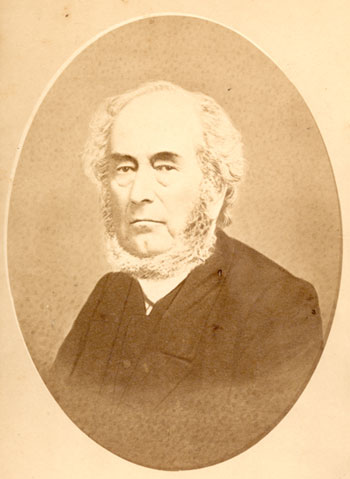 Carlton Chase
1794-1870
---
"The Law and the Prophets Fulfilled in Christ"
A Consecration Sermon by the Rt. Rev. Philander Chase, Preached in Christ Church, Philadelphia, at the Consecration of the Rt. Rev. Carlton Chase, Rt. Rev. Nicholas H. Cobbs, and Rev. Cicero S. Hawks.
New York: James A. Sparks, 1844.

A Memorial of the Right Reverend Carlton Chase, D.D., First Bishop of New-Hampshire, 1844 to 1870, with a Biographical Sketch.
Claremont, New Hampshire: Claremont Manufacturing Company, c. 1871.
---
Love to Man Necessarily Connected with Love to God.
Boston: Putnam & Hunt, 1831.

The Faithful Saying: The Sermon at the Consecration of Jonathan Mayhew Wainwright, D.D., D.C.L., Oxon., to the Episcopate, Preached by Appointment in Trinity Church, New York, on Wednesday, Nov. 10, 1852.
New York: Church Depository, Daniel Dana, Jr., 1852.

A Discourse Delivered in Trinity Church, Claremont, January 4, 1861: Being the Day Appointed by the President of the United States, for General Fasting and Prayer, on Account of the Distracted State of the Country.
Claremont, New Hampshire: G.G. and L.N. Ide, 1861.
---
Project Canterbury