Project Canterbury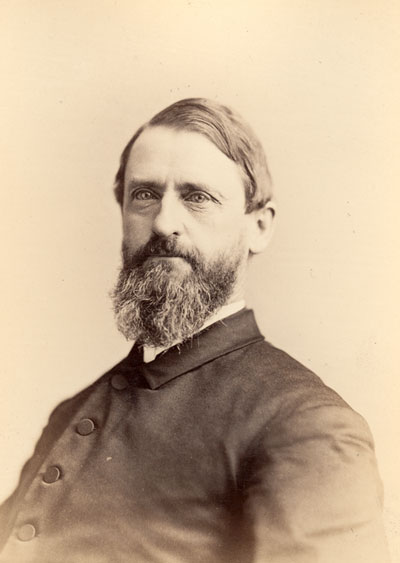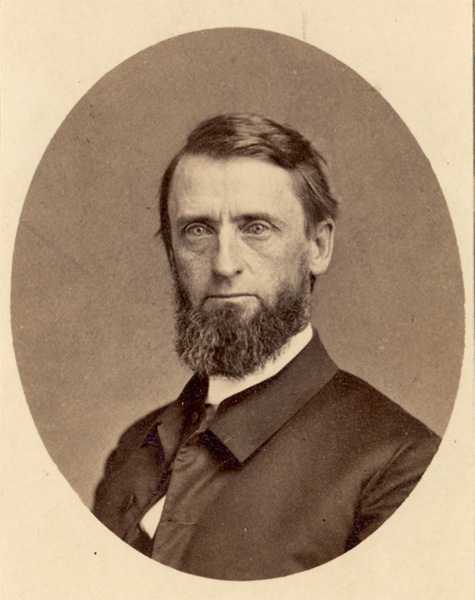 Benjamin Wistar Morris
---
The Work Done, and the Work to be Done, by the Society for the Advancement of Christianity in Pennsylvania: A Sermon Preached before the Society, on Epiphany Night, A.D. 1856.
Philadelphia: King & Baird, printers, 1856.

Sermon at the Semi-centennial Celebration of the Consecration of Saint Luke's Church, Germantown, August 27, 1868, with a Sketch of the History of the Parish from Its Origin.
Germantown, Pennsylvania: Lamar, 1868.

Presbyterian, Baptist and Methodist Testimony to Confirmation as a Primitive and Apostolic Rite.
New York: E.P. Dutton and Co., 1875.
---