Project Canterbury
A Sketch of the Life of the Right Reverend George Augustus Selwyn, Late Bishop of Lichfield, and Formerly Bishop and Metropolitan of New Zealand.
By Mrs. G. Herbert Curteis
London: J. Parker and Co., and Newcastle: G. Hickson, 1878.
---
Illustrations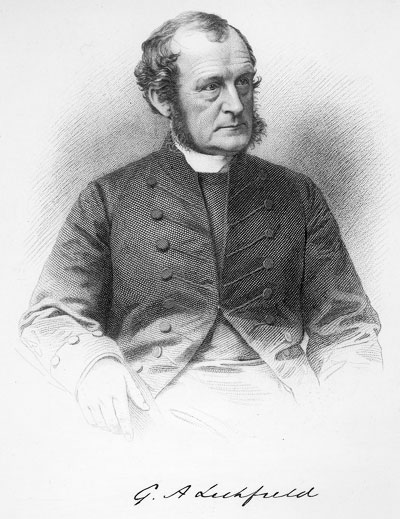 Portrait of Bishop Selwyn.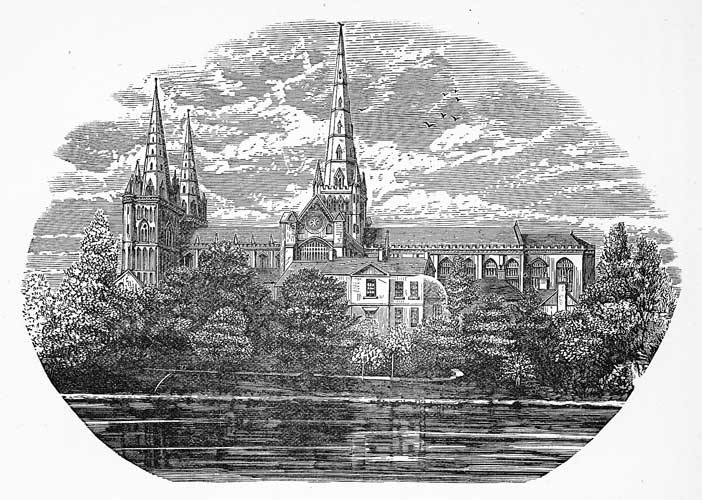 Lichfield College House.
Alms Bason presented by the American Church, 1872.
---