Project Canterbury
A Tractarian at Work: A Memoir of Dean Randall
By J. F. Briscoe and H. F. B. Mackay
London: Mowbray, [1932]
---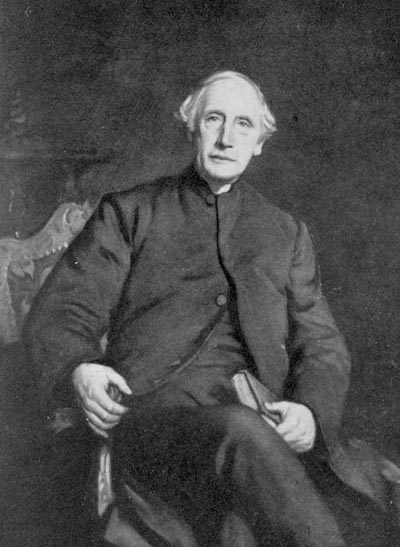 R. W. Randall, from a painting by J. Herkomer, R.A.

James Randall with His Son, Richard William, aged Four.

Archdeacon Randall and Mrs. Randall.

Lavington House.

Graffham Church, 1868.

Parishioners of Lavington: Mrs. Kelsey and John Smart.

Bishop Samuel Wilberforce.

R. W. Randall at the Door of Graffham Church.

All Saints', Clifton in Randall's Time

All Saints', Clifton To-Day.

Chichester Cathedral.

S. Clement's Chapel in Chichester Cathedral.
---
Project Canterbury