Project Canterbury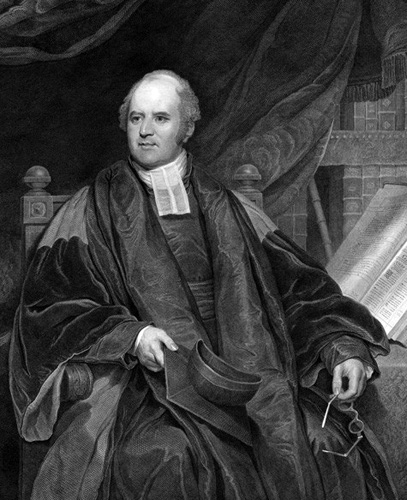 Frodsham Hodson
1770-1822
---
An Essay on the Influence of Education and Government on National Character.
Oxford: no publisher, 1792.

The Eternal Filiation of the Son of God Asserted on the Evidence of the Sacred Scriptures, the Consent of the Fathers of the Three First Centuries, and the Authority of the Nicene Council.
Oxford: by F. and C. Rivington, 1796.

A Sermon, Preached at St. George's Church, Liverpool, on Wednesday the 8th of March, Being the Day Appointed for a General Fast.
Liverpool: J. McCreery, 1797.

A Sermon, Preached at the Visitation of the Right Reverend the Lord Bishop of Chester, Holden at Liverpool, on Saturday, July 6th. 1799.
Liverpool: J. Gore, 1799.

---
Project Canterbury