Project Canterbury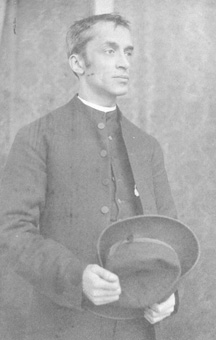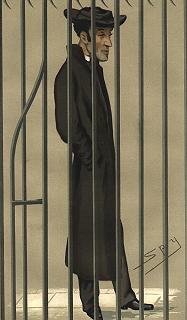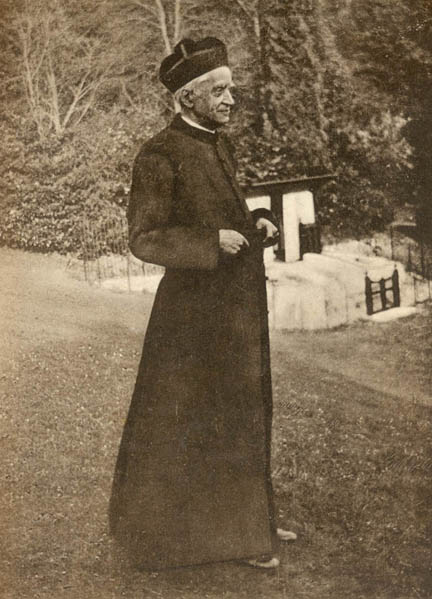 Arthur Tooth
1839-1931
---
Sermon on the English Priests Imprisoned for Conscience Sake.
By F. C. Ewer.
New York: E & J.B. Young, 1881.

Arthur Tooth.
London: The Catholic Literature Association, 1933.
---
Ye Palmerman.
London: T. Fisher Unwin, 1914.

Reservation. A Paper read before the Confraternity of the Blessed Sacrament on Tuesday, June 27th, 1916.
London: The Society of SS. Peter and Paul, 1916.
---
Project Canterbury