Project Canterbury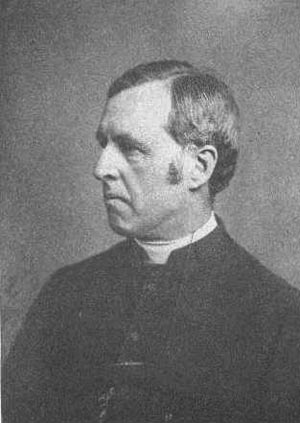 Alexander Heriot Mackonochie
1825-1887
---
Alexander Heriot Mackonochie: A Memoir
By E.A. Towle; Edited by Edward Francis Russell.
London: Kegan Paul, Trench, Trübner, & Co., 1890.

A Brief History Concerning the Very Earliest Days of Father Mackonochie's Work.
By Edmund Ibbotson.
London: W. Knott, 1908.
---
Blessed Is He That Cometh in the Name of the Lord." A Sermon Preached before the University of Oxford, at the Church of St. Mary-the-Virgin, on Advent Sunday, December 1st, 1867.
Oxford: A. R. Mowbray; London: J. Masters; Simpkin, Marshall & Co., 1867.
---