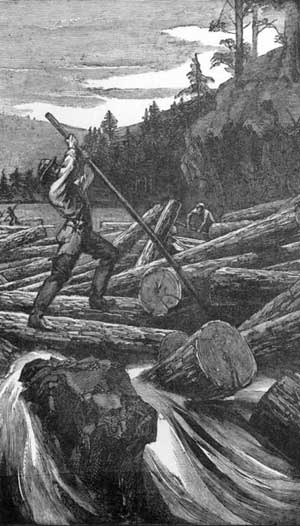 MANITOULIN;
OR,
Five years of Church Work among Ojibway Indians
and Lumbermen, resident upon that Island or in
its Vicinity.
BY
H. N. B.
AN ASSISTANT COLLEGE CHAPLAIN AT CAMBRIDGE,
Licensed Priest in the Province of Canterbury, Liveryman and
Citizen of London, and Fellow of the Royal Society of Literature.
Author of "Uffington Notes," "Life in Algoma," etc.
LONDON:
SIMPKIN, MARSHALL, HAMILTON, KENT & CO., LTD.
1895.