Project Canterbury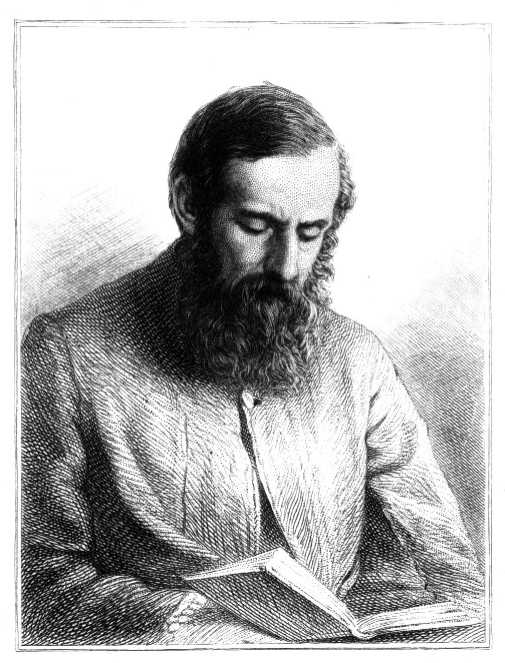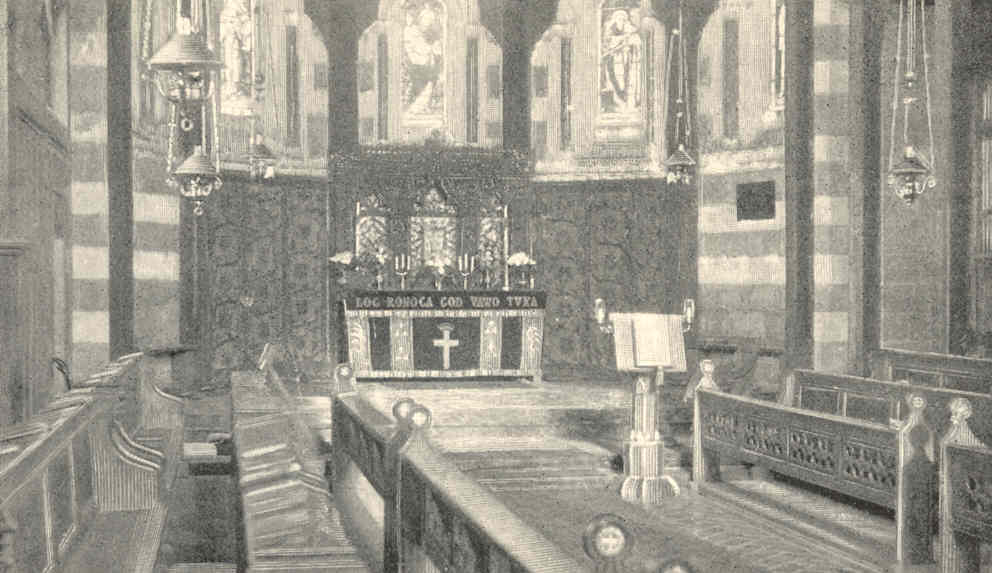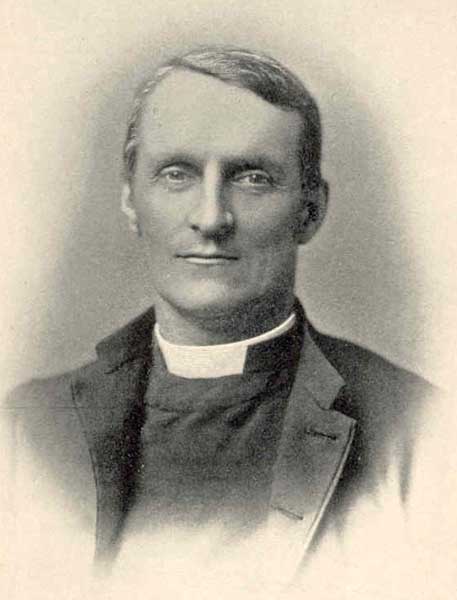 Anglicanism in Melanesia
---
Life of John Coleridge Patteson: Missionary Bishop of the Melanesian Islands
By Charlotte Mary Yonge
London: Macmillan, 1875.

The Light of Melanesia
A Record of Fifty Years' Mission Work in the South Seas
By H. H. Montgomery, D.D.
New York: E.S. Gorham, 1904.

Story of a Melanesian Deacon, Clement Marau, written by Himself
Translated by R.H. Codrington, D.D.
London: SPCK, 1906.
---
Project Canterbury