Project Canterbury
Hannah Riddell
Known in Japan as "The Mother of Lepers"
By Jingo Tobimatsu
[Kumamoto: Kaishun Hospital], 1937.
---
Photographs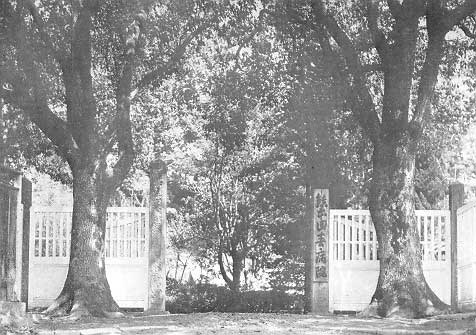 The Main Entrance Gate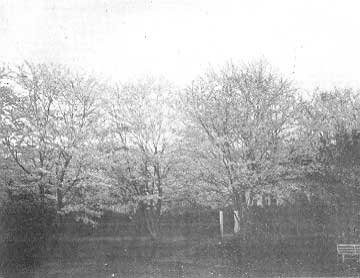 Some of the Cherry Trees in the Hospital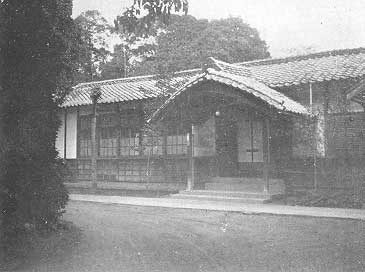 The Patients' Entrance to the Main Building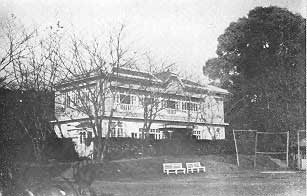 The Director's Residence and Office.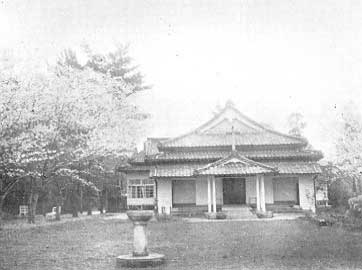 The Church of the Advent and the Sun-Dial
The Sun-Dial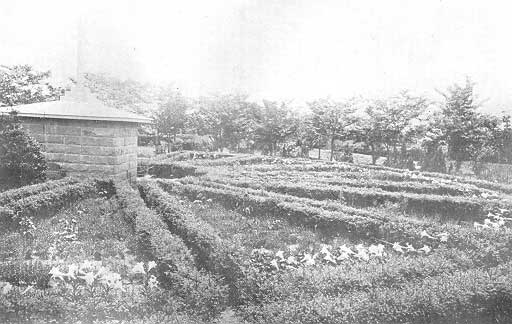 The Mausoleum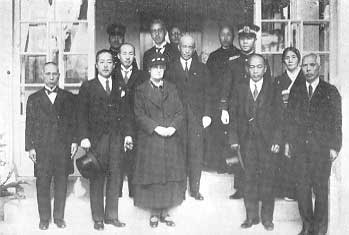 The Special Messenger from the Empress Dowager just above Miss Wright, the Governor at her right.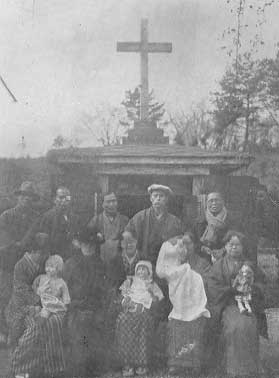 A Group of the Patients who have been in the Hospital over 20 years.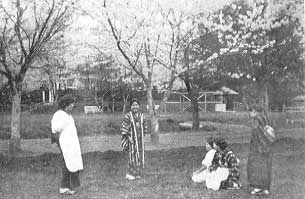 Girl Patients at Play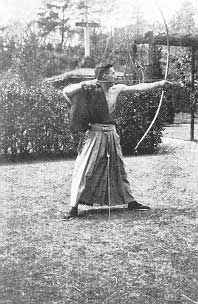 One of the Church Committee at his Exercise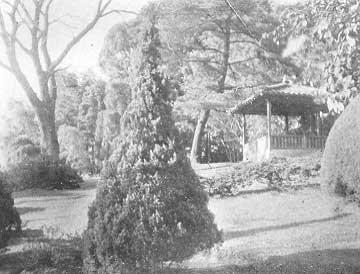 Azalea Hill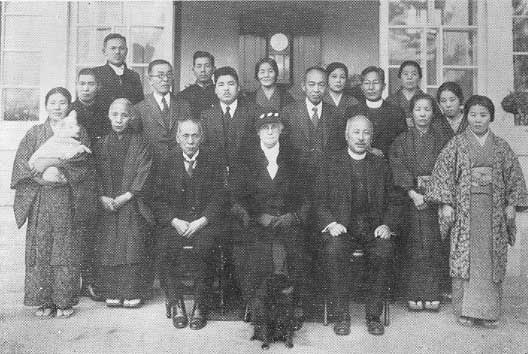 Miss Wright and the Present Staff
At right of Miss Wright, Dr. Tajiri, at left, Rev. K. Otobe; Above between Dr. Tajiri and Miss Wright, Dr. Miike; between Miss Wright and Mr. Otobe the Author, Mr. Tobimatsu; then Rev. P. M. Haruyama. The Bible Woman is in the center; the elderly woman is 83.
---